We include hotel and tourism products in our client packages. We offer the newest and best merchandise on the market, as well as advice on which devices would function best where, regardless of the size or location of your property.
Kantan POS,
Kitchen Printer,
Customized Point of Sale Systems Designed to Make Running Your Business Easier, We provide you with the resources and assistance you require to quickly transform your property into a more lucrative one.
Accept Different Payment Types
Powerful and versatile yet being simple to learn and use
Simple Setup and Automated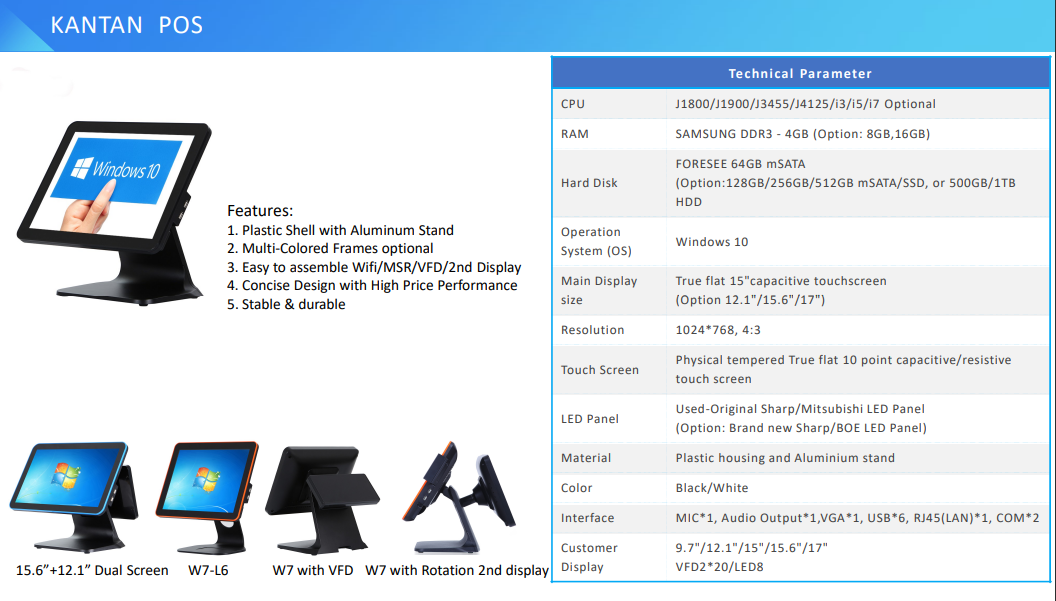 Let's Start a new PROJECT

SEND A MESSAGE!

The Number One Hospitality and Tourism Consulting Company in Africa
Address
Abuja Office:
3F2/3F3 Third Floor, Threshold Business Suite, Plot 976 Olusegun Obasanjo Way,
Wuye District, Abuja, Nigeria.
Lagos Office:
Adebowale House, Block C, First Floor, 150, Ikorodu Road, Onipanu, Lagos, Nigeria.