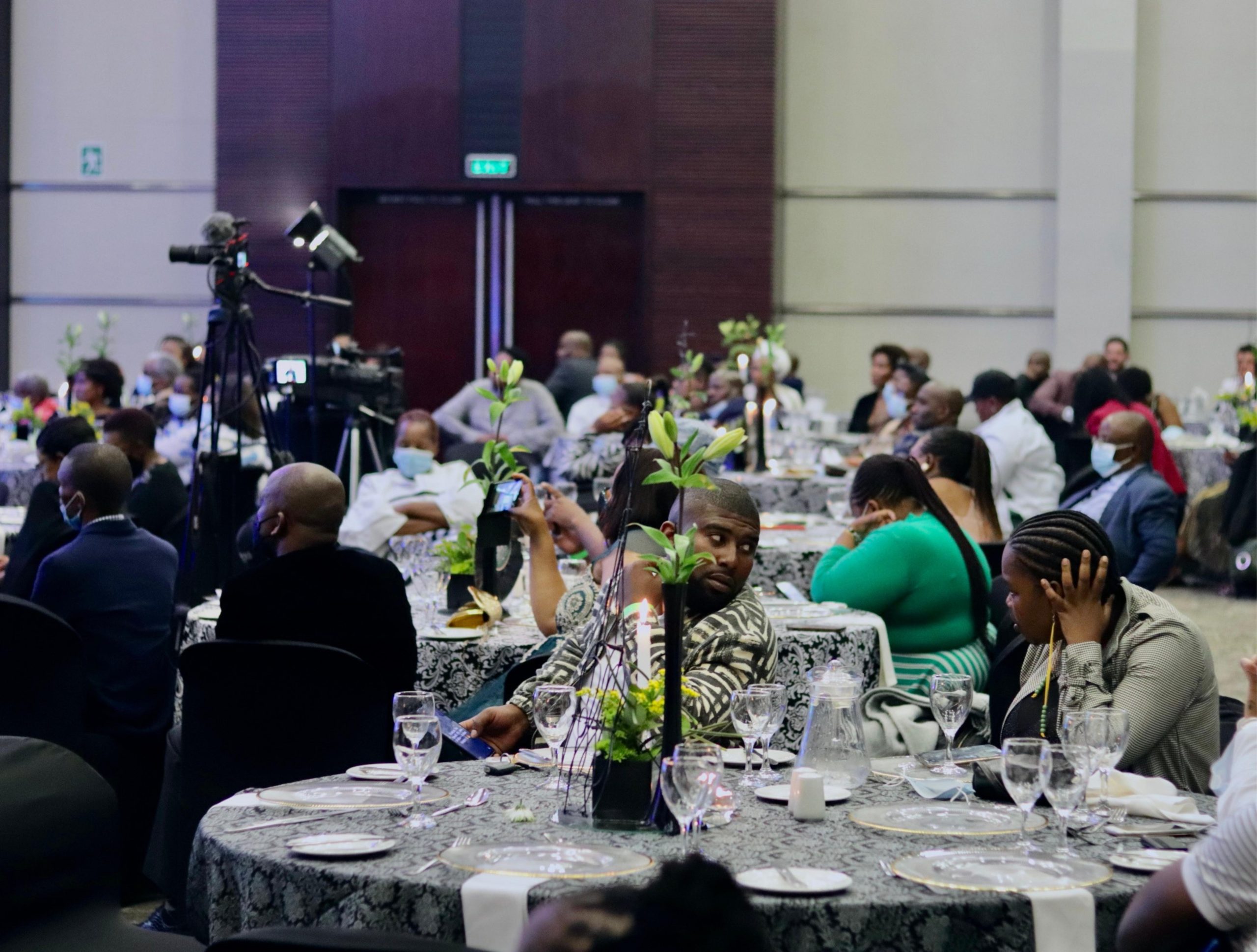 AT AOG CONSULTING LIMITED
Various hospitality events are hosted by Hospitality Converge, which brings together national and international firms in the hospitality and travel sectors. We strive to deliver outstanding events that adhere to the highest moral and ethical standards. Serving the hospitality sector for more than a decade, we have gained experience in handling conferences, exhibits, symposiums, roundtable meetings, focus group discussions, annual meetings, and product launches.
Let's Start new PROJECT

SEND A MESSAGE!

The Number One Hospitality and Tourism Consulting Company in Africa
Address
Abuja Office:
3F2/3F3 Third Floor, Threshold Business Suite, Plot 976 Olusegun Obasanjo Way,
Wuye District, Abuja, Nigeria.
Lagos Office:
Adebowale House, Block C, First Floor, 150, Ikorodu Road, Onipanu, Lagos, Nigeria.