Hospitality Events
Various hospitality events are hosted by Hospitality Converge, which brings together national and international firms in the hospitality and travel sectors.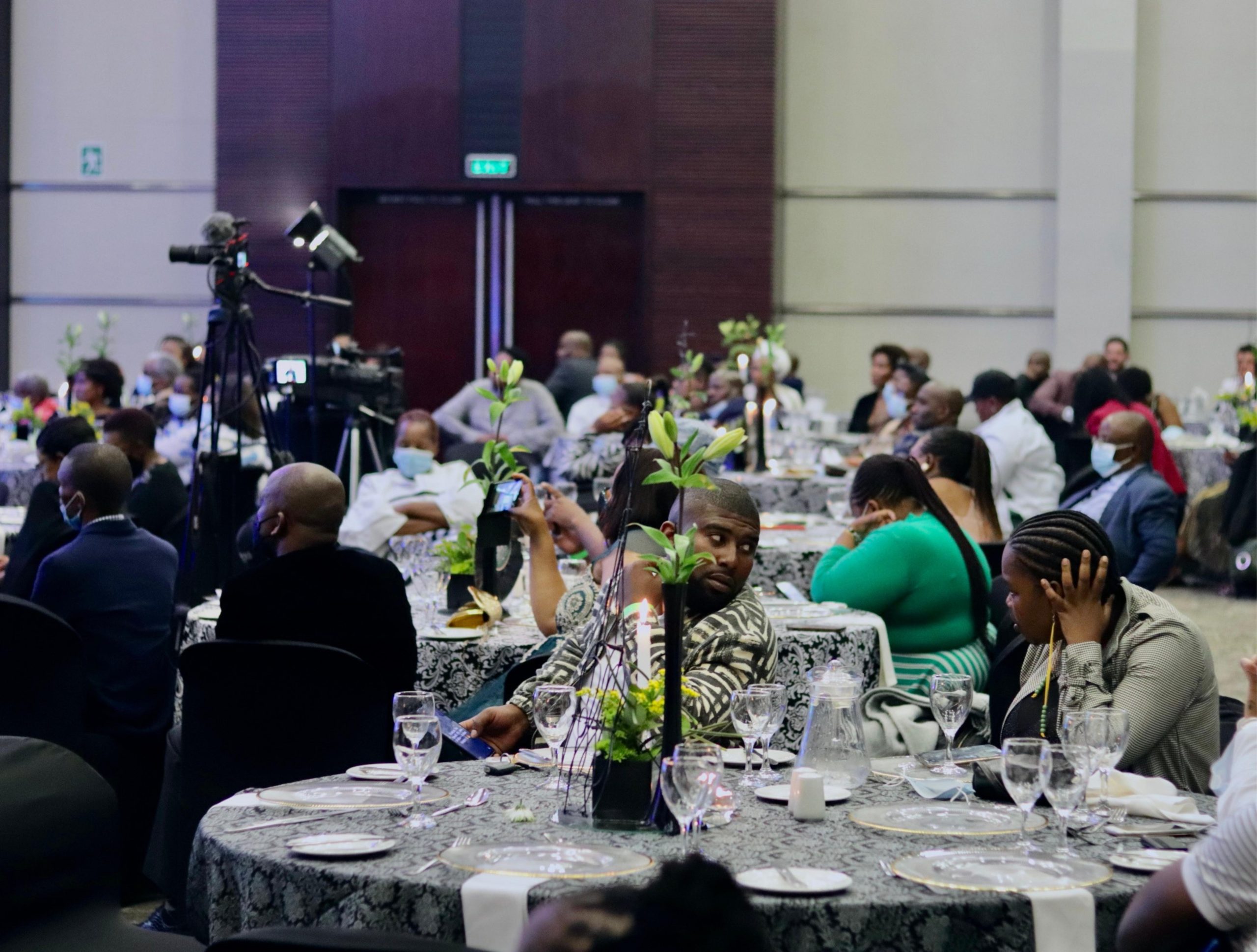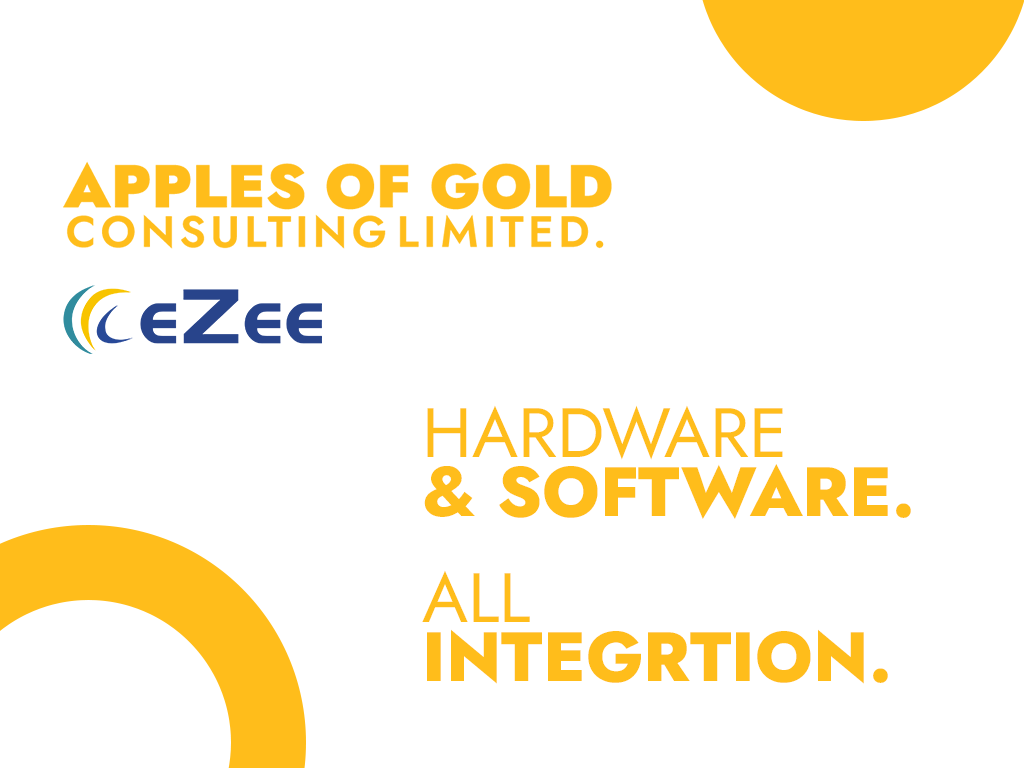 Hospitality Technology
For the hospitality and tourism sectors, we offer specialized and reliable software. You will receive outstanding service, support, and training from our technical team and Flagship Software eZee.
Human Capital Investment
With vast expertise in numerous hotels, restaurants, clubs, casinos, wellness centers, and other similar organizations, AOG Consulting Limited has a staff of highly qualified and certified trainers who work only in the hospitality and tourism sector.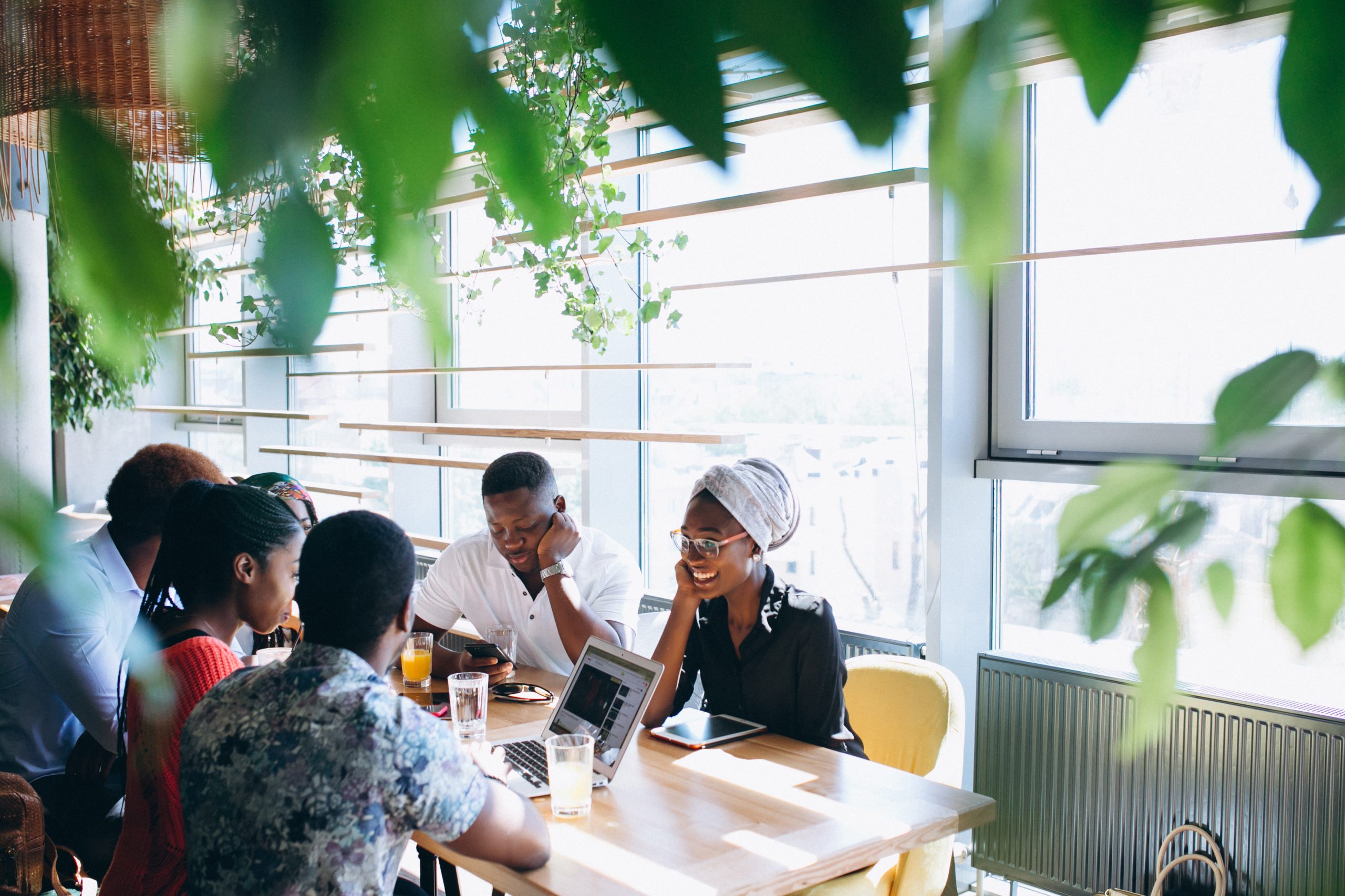 PRODUCT AND SERVICES
We offer hospitality and tourism products as a part of our package to clients. No matter the size or location of your property, we provide the latest and greatest products on the market and also guidance on the gadgets that would work the best there.
Let's Start a new PROJECT

SEND A MESSAGE!

The Number One Hospitality and Tourism Consulting Company in Africa
Address
Abuja Office:
3F2/3F3 Third Floor, Threshold Business Suite, Plot 976 Olusegun Obasanjo Way,
Wuye District, Abuja, Nigeria.
Lagos Office:
Adebowale House, Block C, First Floor, 150, Ikorodu Road, Onipanu, Lagos, Nigeria.