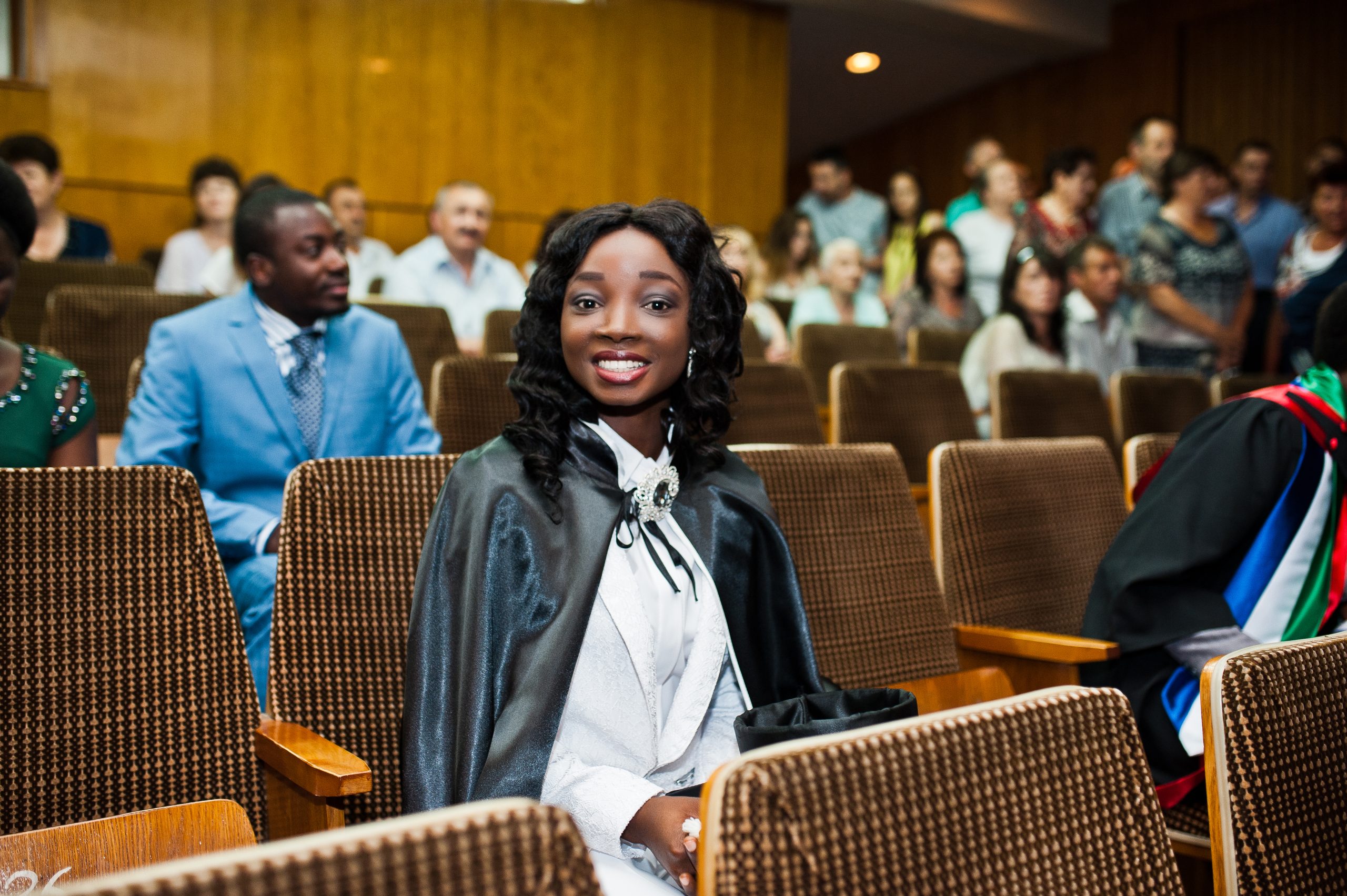 AOG CONSULTING LIMITED
With vast expertise in numerous hotels, restaurants, clubs, casinos, wellness centers, and other similar organizations, AOG Consulting Limited has a staff of highly qualified and certified trainers who work only in the hospitality and tourism sector.
We offer capacity building to improve the current skills of the hospitality-related company so that they can compete and retain top talent.
The entire employees, not just the marketing team, will receive in-depth training and orientation to help them meet the objectives set by the management for the fiscal year.
The other operational employees, such as front office, account, management, etc., will receive training in manners, telephone etiquette, customer service, software usage, feedback system implementation and analysis, and various approaches to address the operational challenges of the present.

The Number One Hospitality and Tourism Consulting Company in Africa
Address
Abuja Office:
3F2/3F3 Third Floor, Threshold Business Suite, Plot 976 Olusegun Obasanjo Way,
Wuye District, Abuja, Nigeria.
Lagos Office:
Adebowale House, Block C, First Floor, 150, Ikorodu Road, Onipanu, Lagos, Nigeria.